Here at Aston Charles we are happy to project manage in the refurbishment of Park Homes in Bedfordshire. Over our years working in the industry we have built up a group of trade contractors that we trust and can rely on to complete any project, big or small.
Please get in touch today to discuss how we can help and for a quote:
Examples of work that can be organised:
Electrical work, rewire etc
Painting (internal and external), decorating, new flooring
Garden clearances and tidy ups
Roof cleaning and treating
More major works I.e new windows, doors, repanelling, recladding
Our aim is that by offering this project managing service, our clients, Park residents will feel more at ease and less stressed when their home needs work doing or they wish to update it especially if they don't have the knowledge or will to organise and see the project through themselves.
*Please remember that to complete any works to your home/pitch you do need to complete a works to plot form and submit it to your site owner before works commence. This is something we are happy to help with also.
Before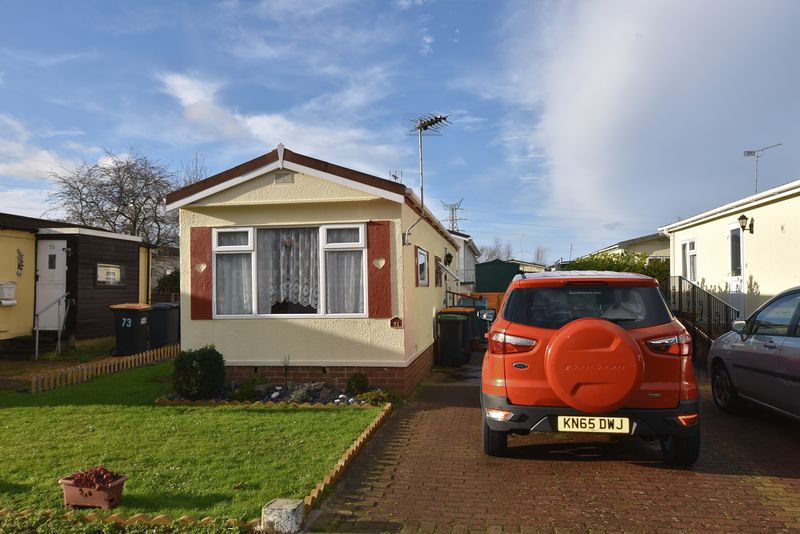 After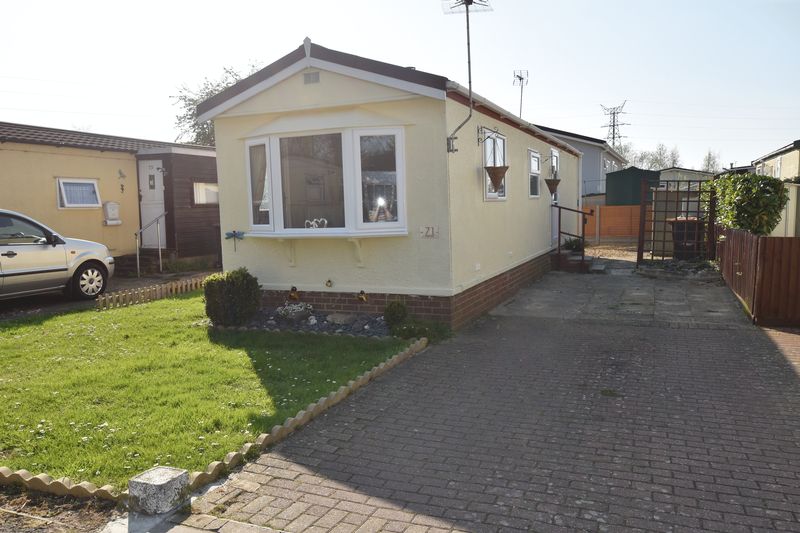 ---
Before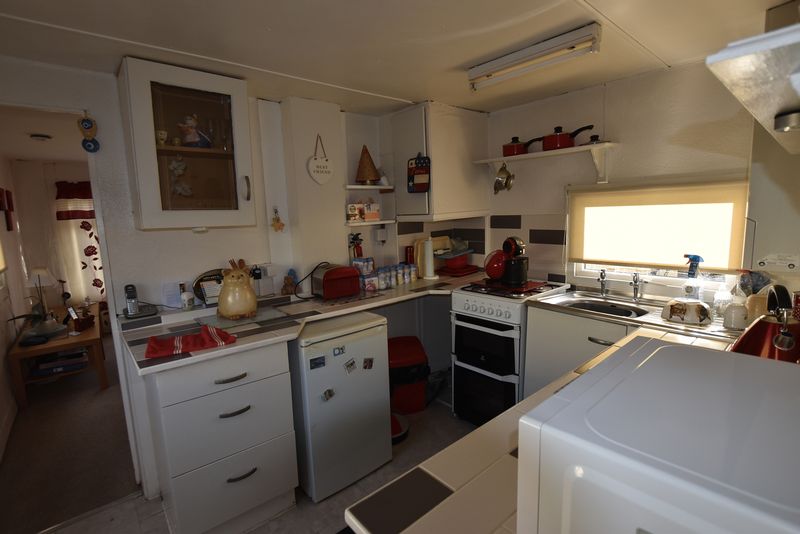 After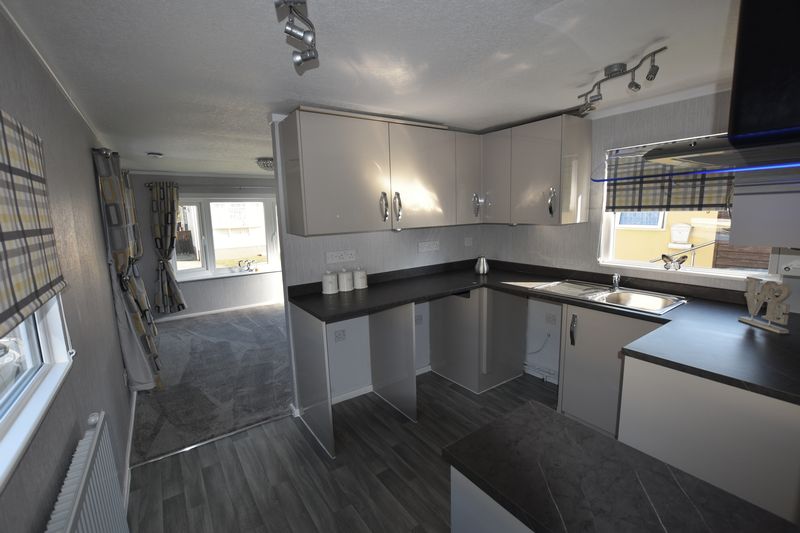 ---
Before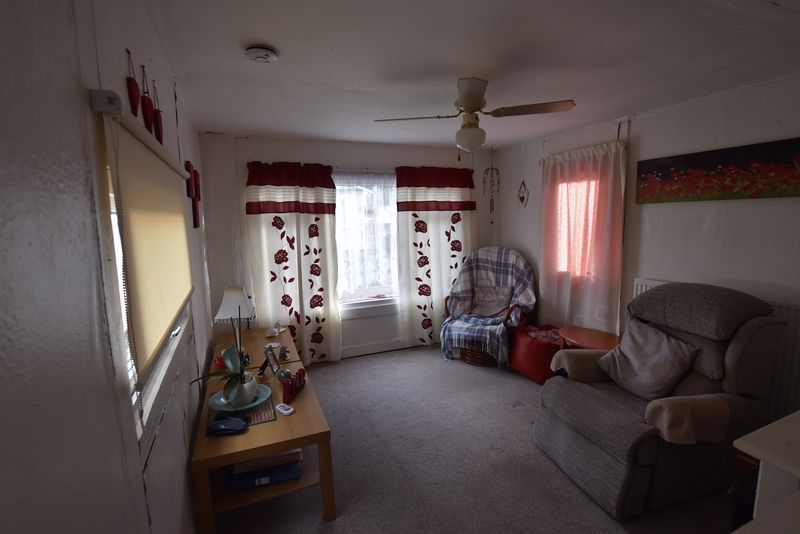 After